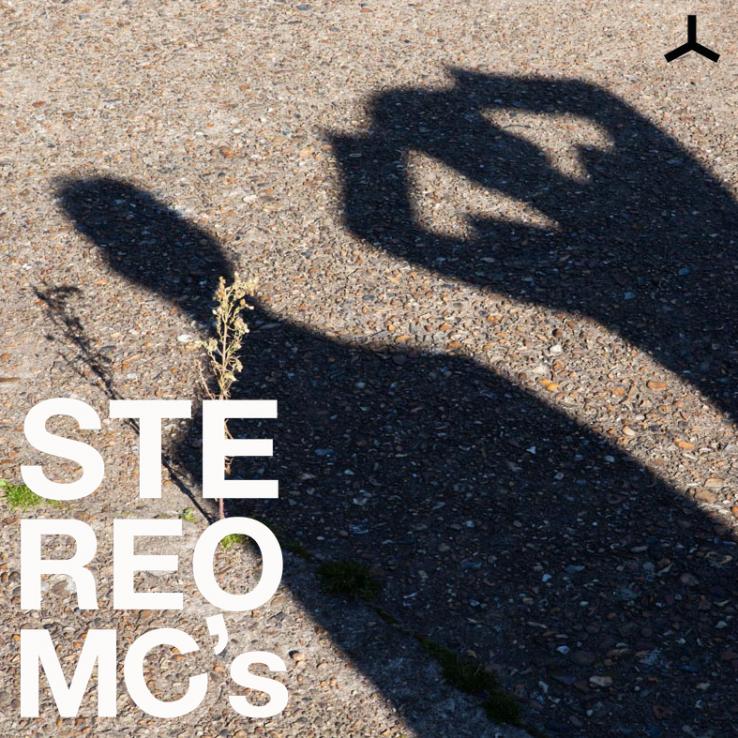 Deeper - Riva Starr Remix -Riva Starr—Napoli born , east London based cross pollinates styles like a honey bee.Releasing on Dirty Bird to Hot Creations and founder of his own imprint, Snatch and a world renowned dj/producer. Here he brings an EXCITING PROPULSIVE peak set locomotive ramping up the original version.
Deeper- Easy To Remember

Remix- EASY to remember - after high scores with their lullaby release on rebirth, ETR come with a RAGING SEA of GRITTY CRUNCHY TECHNO with hints of depth charge.
Turnaround- Haiku 575 Remix- HAIKU 575—originally a pattern in Japanese poetry, they bring poetry to music remixing turnaround like HYPNOSIS IN ELECTRONICA ,undulating rythms and super sonics.
Turnaround- Alican Remix- Alican Born in Istanbul's thriving electronica scene , Alican brings an INTENSE TECH HOUSE CRAWLER on his remix of turnaround.
Deeper- Grant Dell Remix- Grant Dell—an early tech house pioneer and Clink street veteran, Grant delivers a groove BURROWING DEEP LIKE AN INSECT that TRANSFORMS INTO SUB bass RIDER.
Deeper/Turnaround Remixes - (connected 005)