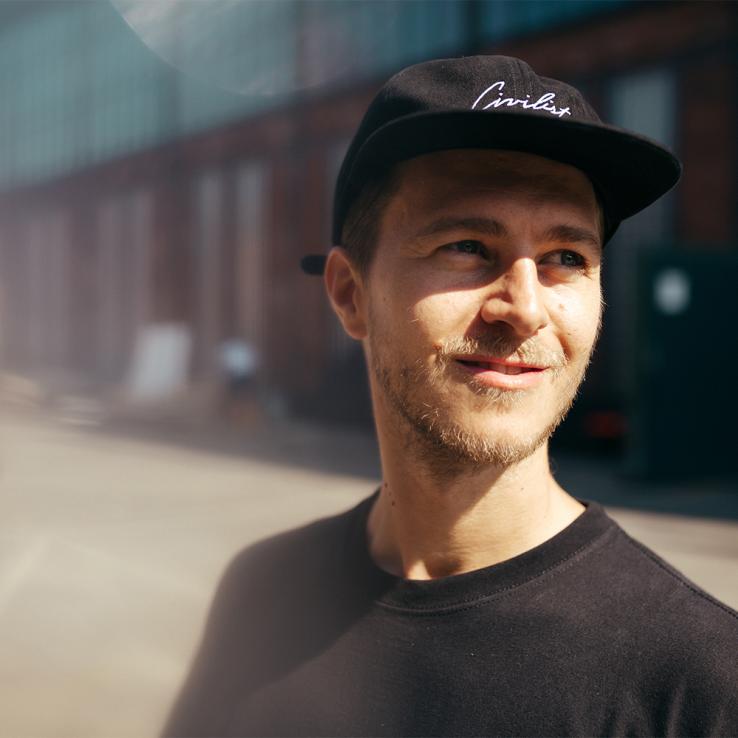 Crossing borders is a familiar experience to David Mayer. Though being born in south Germany, he spent most of his youth living in Norway and (for a change) in Lanzarote, before Berlin happened to become his home in 2004...
As he prefers thinking outside the box, Mayer has always been equally interested in experimenting with diverse forms of music, no matter what musical genre they derive from, although his passion for funked up and heavily pounding 4/4 beats clearly dominates his creative output. Both when spinning records and producing tracks, he is presenting his own interpretation of catchyness, mixing up Techno and House, adding a little deepness, but always keeping an eye on making his audience shake some.

His dedication finds its way in several musical excursions as a ghost-/coproducer or audio engineer. As a founding member of the artists collective and label Keinemusik, David Mayer also accounts for pieces like the remix of "You" by Steed Lord (Get Physical) or the "Fun Girl" remix for Jessica6-singer Nomi of Hercules & Love Affair. But of course, he is also working on the next thing to tie in with "Crime", which was released on keinemusik May 2010. Only leaving his desk in order to indulge some serious clubbing, you can be sure this guy knows about priorities...

 
press
New Release -David Mayer -Facts Matter  EP (connected 033) Release Date Feb 15th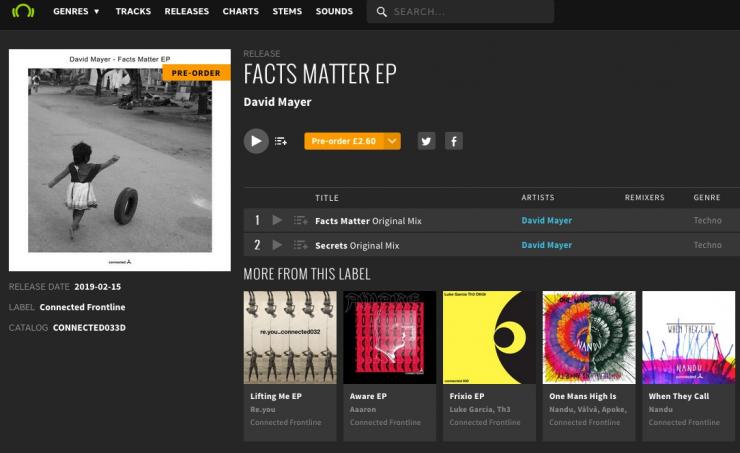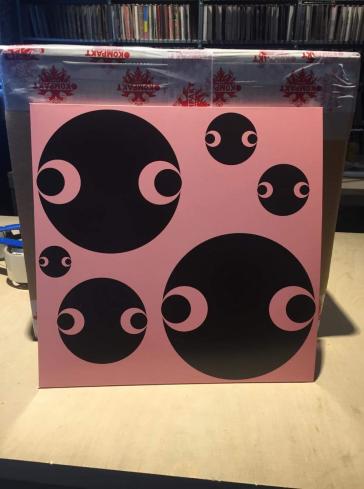 connected Selected (connected 029) Double Vinyl Pre Order
read more